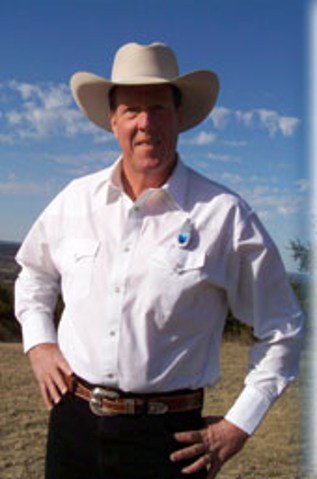 It should be obvious to anyone that the guy wearing the communicator is NOT the musician.    The point is  that  herding lots of unique and strong personalities to create a mastered piece of music often  takes the skills of a starship captain.
This first tune, "Devil Lives in a Bag" comes from the hard experience of someone that has spent time looking through the bars on the window.  Not this captain!
The experience of having your life tossed into chaos because of your own choices is one of those experiences that affirms gravity.
This song points a bright and searing beam at the source of many problems.
"NASCAR Stomp" is a song that throbs with the love of the race.  Written by someone that knows motors, Detroit and others,  and has spent years with bloody knuckles and wrenches.  Even if you don't understand the race, you'll enjoy the song.
This song teaches some history in a kickin' fun way.